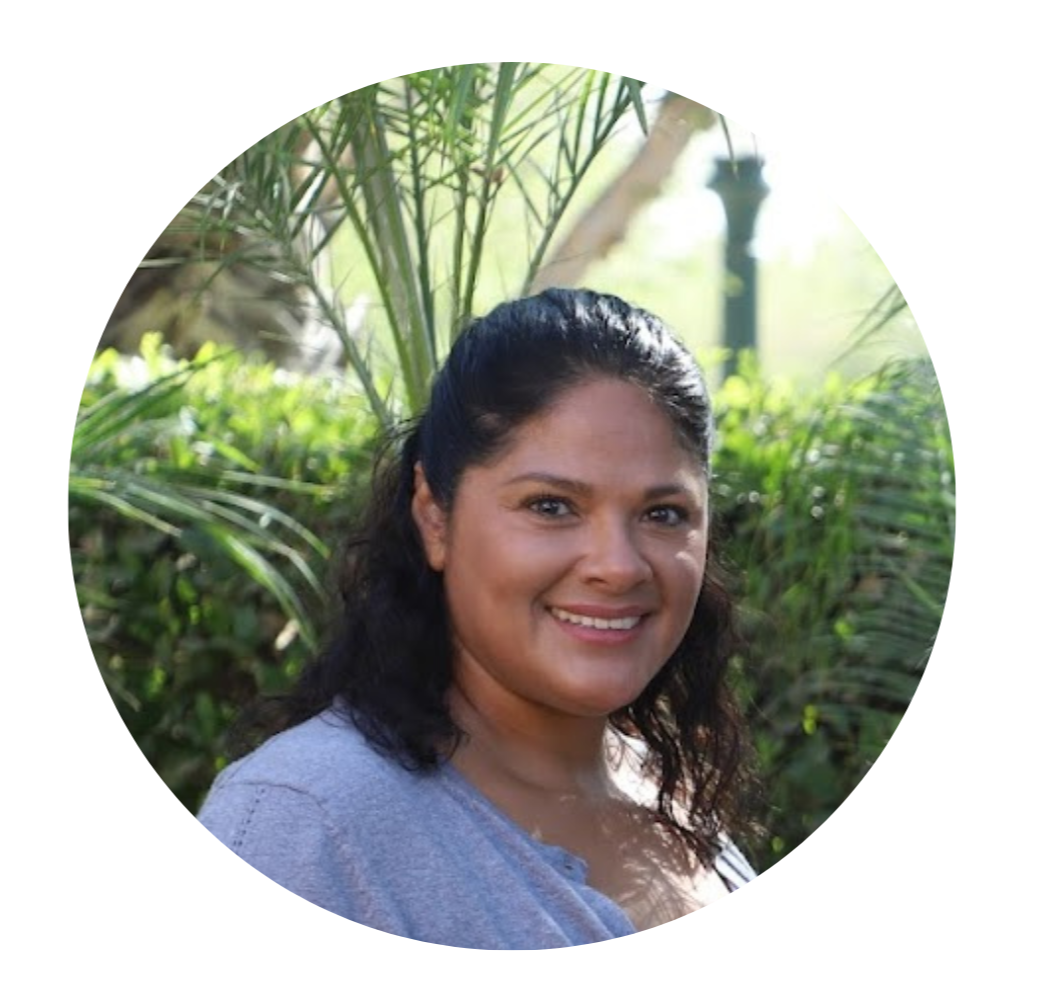 Email: ecorona@rsusd.org
Phone: (559) 386-5173
Welcome back!!!
As a new member of Avenal Elementary School, I'm excited to get to know the entire Wildcat community, including students, families, school staff, and community members. I am looking forward to learning and participating in the culture and traditions of AES. I will strive to support, guide, and provide the necessary resources that will assist in student's academic and social-emotional success.
I come to this site with many years of experience in education. I was a School Psychologist for 13 years and my experience has been in preschool, primary, secondary, and special education settings. Throughout my education and professional experience, I have gained a great level of comfort working with people from different cultures and socioeconomic statuses and being fluent in Spanish has also enabled me to expand my reach to the Latino community.
Every school year is a new learning experience and I hope to grow as an educator while at AES. I look forward to working and getting to know all of you during this 2022-23 school year.
Let's go Wildcats!
Sincerely,
Elizabeth Corona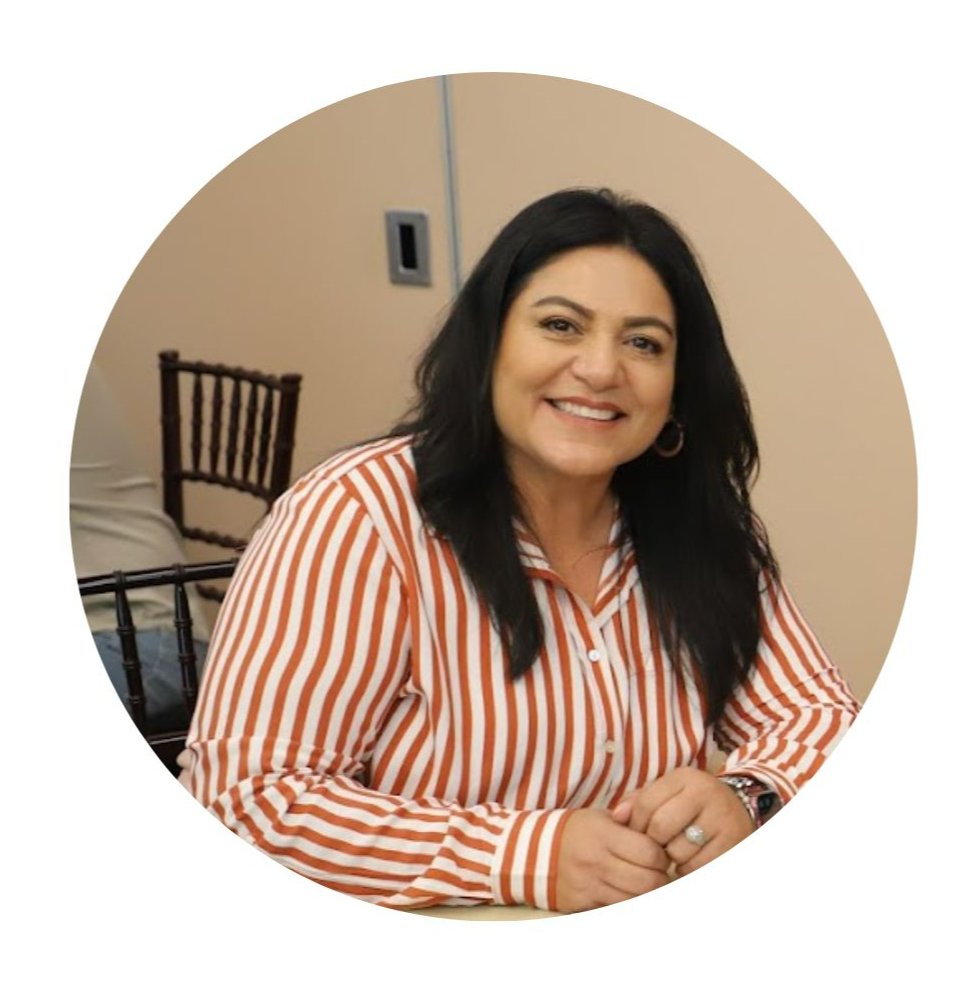 Email: rllamas@rsusd.org
Phone: (559) 386-5173
Welcome back Wildcats!!
We are excited about the new 22/23 school year and as part of the administration, we would like to welcome students, staff, and community members. As my colleagues have stated above, we are committed to serving our students with the best education possible. We believe that our students deserve the best and we will work together as a team to make sure that students are being successful. We would like to invite parents/community members to help us by staying involved and keeping communication open with us. We are going to have a great year!
It is with great pleasure and honor that I return to AES after 7 years of being a Student Support Coordinator at RSMS. Before I left to RSMS, I taught Kindergarten at AES for 9 years. I am excited to begin my new journey at RSUSD as a part time administrator at AES and Programs Administrator at the district office. I am looking forward to meeting all of you and working together to assure the academic success for all of our students.
The AES administrative team is committed to improving instruction, cultivating leadership in others, and creating a positive climate centered around our student's education and well being.
Rafaela Llamas
Student Support Coordinator/Programs Administrator