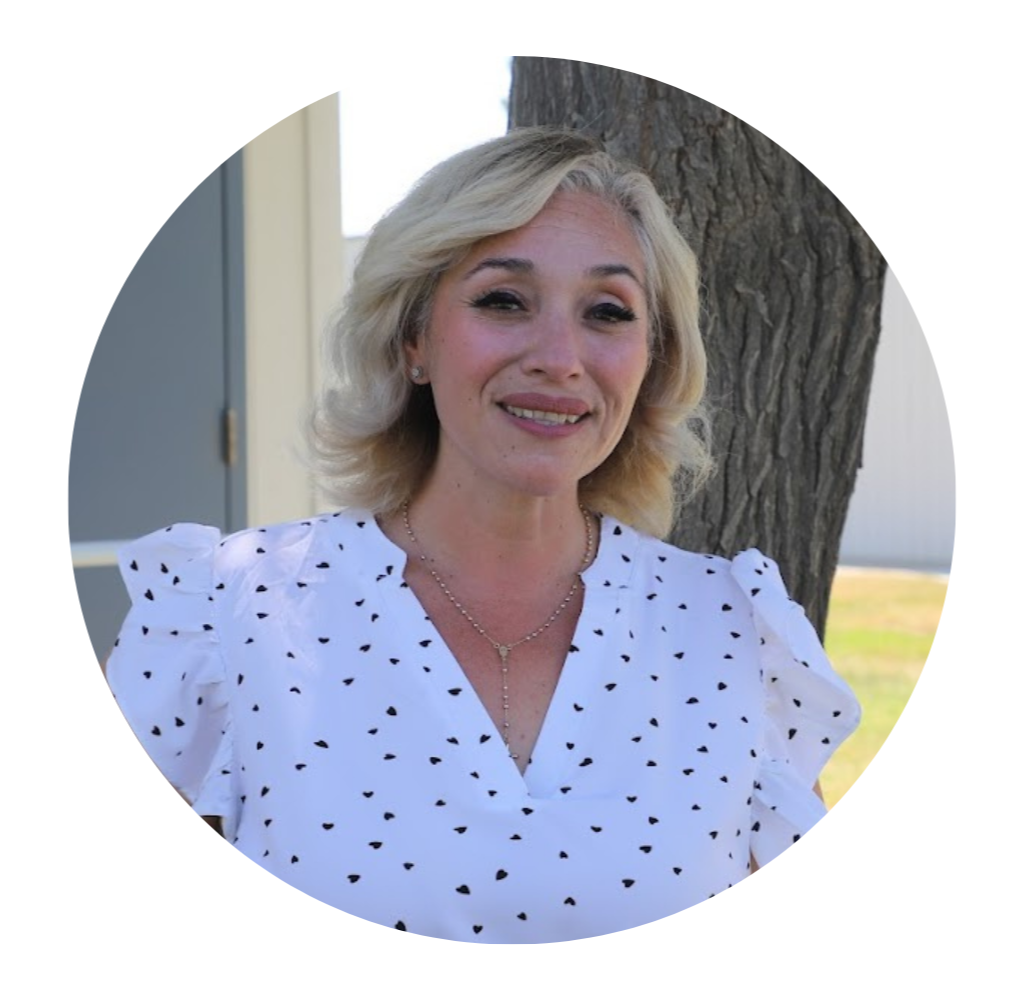 I am so excited to be starting my eighth school year as the Principal of Avenal Elementary School. We are so positive about the upcoming school year and have missed our students very much! Avenal Elementary is such a wonderful and loving place where the joy of learning is apparent in all of our classrooms. We are committed to supporting our students as they work toward achieving their full academic and social potential. We dedicate ourselves to providing a quality education to every student by setting and maintaining high expectations for achievement and behavior. We are committed to continually seeking to improve instruction for our students.
At AES, we believe that it takes a partnership between families and the school to make a difference in our student's lives. We hope that as a parent, you will become involved in our plan for school improvement as we continue to monitor student achievement and set high expectations. We encourage you to get to know your child's teacher and the class routines. Set aside some time each day to ask your student about the things he/she is learning at school. We also encourage all parents and guardians to be an active part of their child's education by becoming involved at our school. Parents and guardians of Avenal Elementary School students have opportunities to volunteer in classrooms, attend Back to School Night and other school events. They can also become members of the School Site Council (S.S.C), and/or English Learner Advisory Committee (E.L.A.C.). Information regarding each of these activities can be obtained by contacting the AES office at 386-5173
Open communication helps us make school a positive, successful experience for your child. If we can assist you in any way throughout the year, feel free to contact us. I look forward to a great 2022-23 school year!
Sincerely,
Blanca Rodriguez-Vargas
Your Proud Wildcat Principal