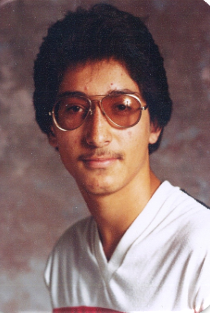 Centennial High School - Class of 1984, San Luis, Colorado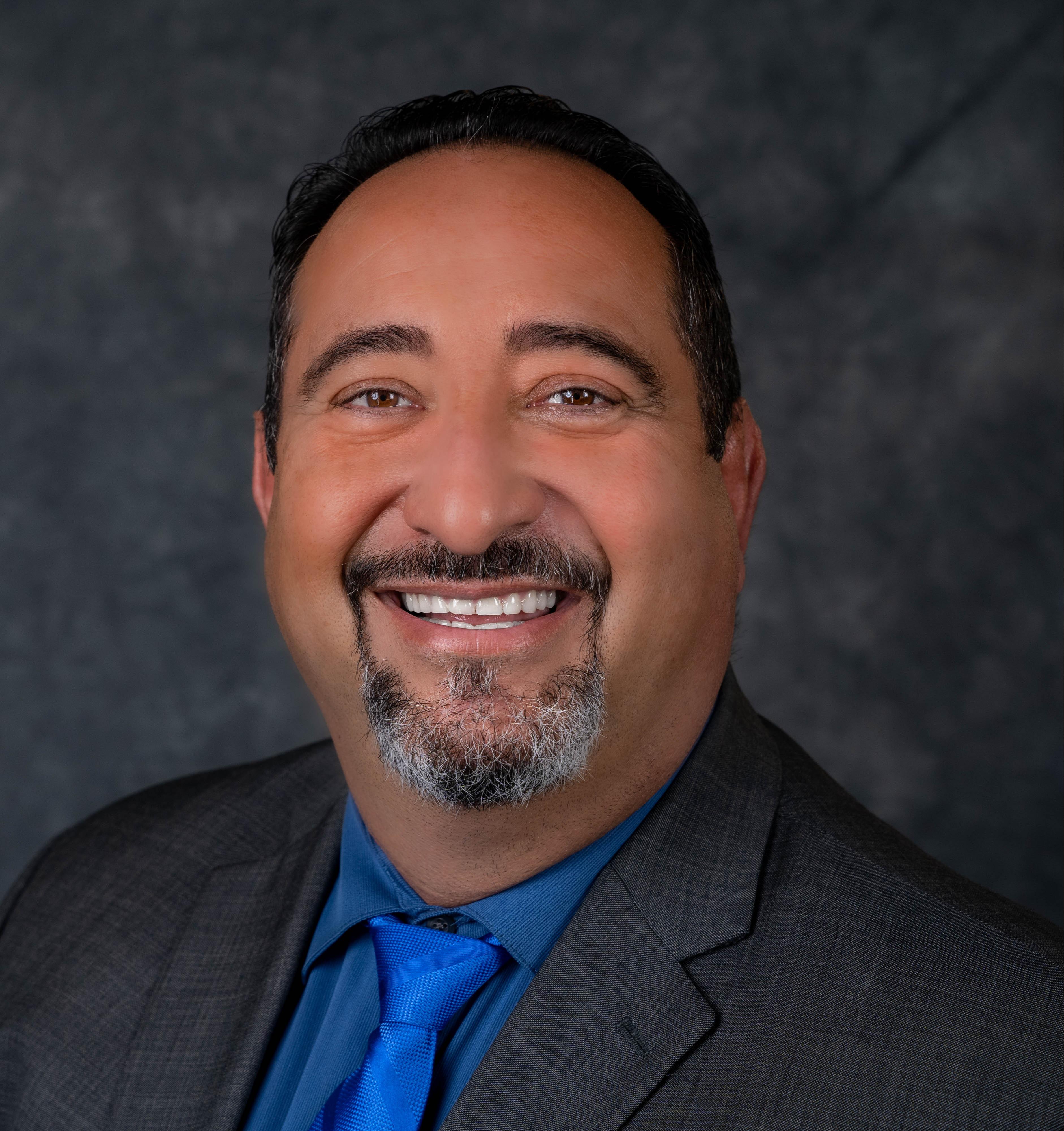 Superintendent Reef-Sunset Unified School District 2021
Superintendent: Patrick Sanchez
Phone: 559.386.9083
Email: psanchez@rsusd.org
Business Hours: 8:00a to 4:30p
ADMINISTRATIVE ASSISTANT TO THE SUPERINTENDENT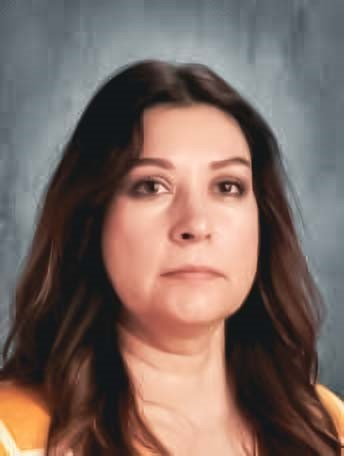 WELCOME TO REEF-SUNSET UNIFIED SCHOOL DISTRICT
The RSUSD Governing Board adopted their Local Control and Accountability Plan (LCAP). The plan has four overarching goals that align with the Board's Strategic Plan:
The District will improve student achievement in Academics, English Language Development, and 21st Century Learning Skills.

The District will provide engaging and rigorous learning environments where students feel safe and want to be in school.

The District enables rigorous and relevant standards based instruction, which will support productive, creative teaching environments in which there is widespread acceptance and support for the district vision and mission statements.

The District will foster a culture of student, parent and community involvement by building and maintaining positive participation and relationships.
Together, we can achieve these goals to empower and inspire students for life-long learning and relational success in order to be productive members of society.