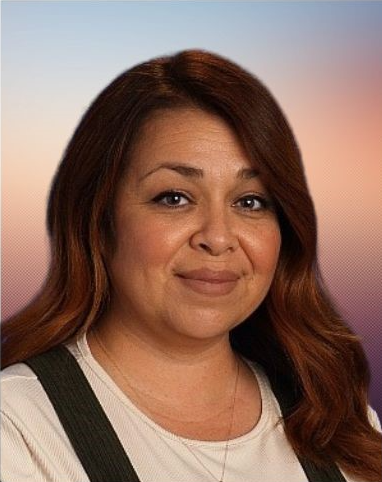 Dear Parents/Guardians:
Welcome to Reef-Sunset State Preschool. We are excited to have you as part of our team during these precious preschool years. It is our pleasure to serve the community with the provision of high-quality early childhood education in a safe, warm, nurturing environment.
Parents are always welcomed as we are partners in caring for your children. We invite you to share ideas, give feedback, and get involved through volunteerism and participation in school events such as attending Parent Advisory Committee meetings, reading the monthly school letter, or simply having a daily conversation with the teaching staff.
Our goal is to provide an exemplary education for all learners recognizing that children are unique individuals who have various levels of development as well as a wide spectrum of potential and needs. To ensure and assist this is occurring we follow the guidelines of our funder California Department of Education, as well as the Preschool Framework standards.
I look forward to meeting everyone and getting to know our families. Please take the time to look through and familiarize yourself with our program's principles and philosophies. This handbook is presented to you as part of your orientation to the program. We look forward to working together to provide the best start possible for your child.
Patricia Gonzalez
Reef-Sunset State Preschool
Preschool Director