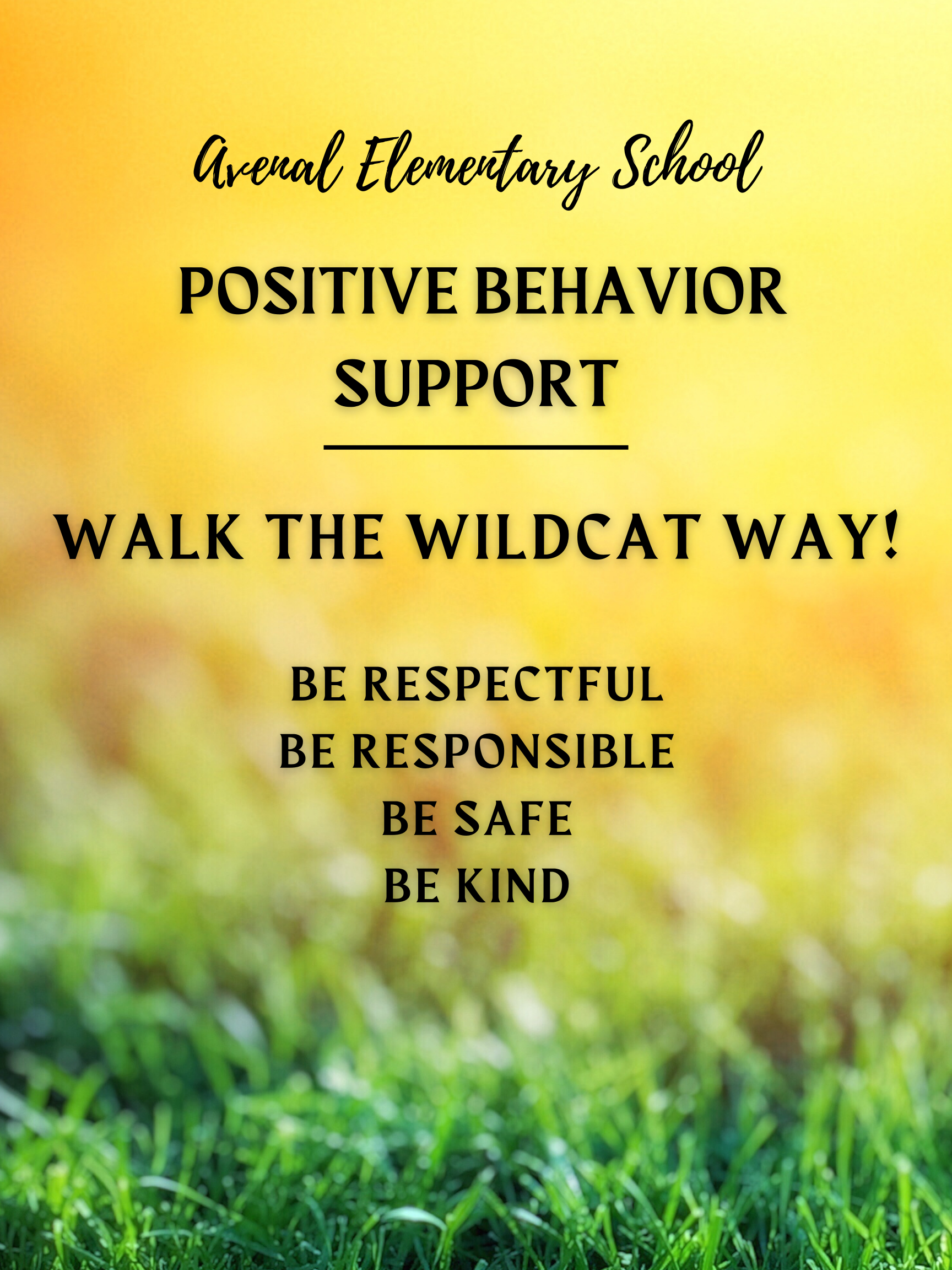 The staff and students at Avenal Elementary School hold to these 4 behavior expectations to ensure a safe and happy learning environment for everyone on campus.
We recognize students monthly for academic and character achievement.
We focus on six character qualities: respect, responsibility, fairness, trustworthiness, caring, and good citizenship.
Keep your eyes on this page for more information about school-wide positive behavior intervention and support!