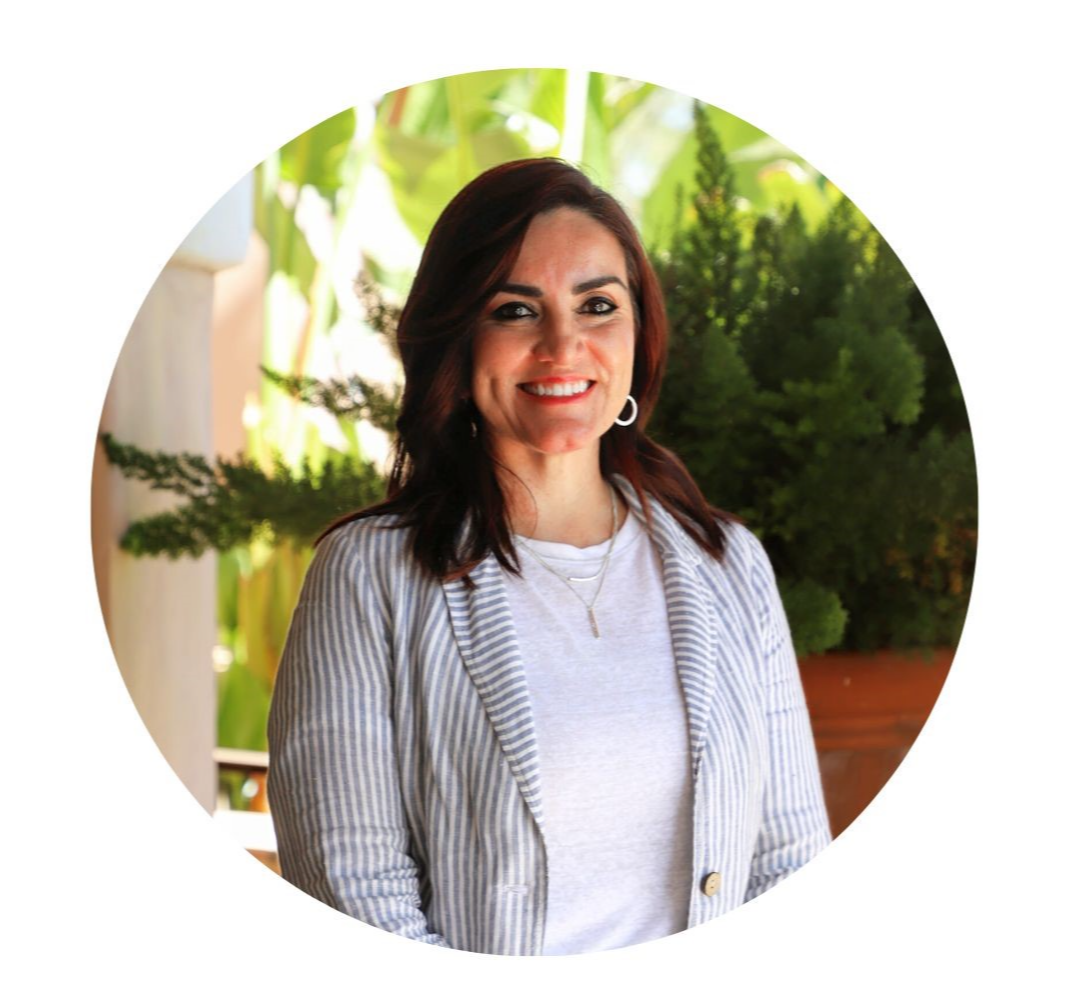 Mrs. Jicela Soto
Principal
Welcome to Avenal Adult School! We are excited that you have made the big step in becoming part of our school. Our staff is committed to providing the best guidance, support and education to all our students. We understand the importance of your time and dedication and so we will work hard to assure that your time with us, at Avenal Adult School, is well worth it. Through our different programs and offerings, we believe that you will find what you need and we will be there to assist you along the way.
Our handbook contains important information for you. It is important to be familiar with the different rules contained in the handbook. Although the handbook is lengthy, it is what we use for guidelines to operate this campus. In most cases confusion and misunderstandings can be avoided by being familiar with the rules and procedures under which our school operates.
We look forward to serving and working closely with you to create a positive learning environment. We welcome any comment or suggestions you might have to help improve the quality of education at our Avenal Adult School. Remember that we believe in you and as long as you also believe, you will achieve!
Sincerely,
Mrs. Jicela Soto
Principal