Fifth Graders to Have Chromebooks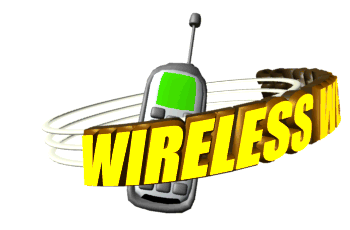 The new laptop computers have arrived for our 5th grade students. Each Chromebook laptop will have internet capablities. Students will be using the Chromebooks at school and at home. Online textbooks will be available to our students and homework assignements can be completed as well.

One wireless access point device, which will provide internet access at home, will be checked out to each family having students in 5th grade and higher. If a 5th grade student has an older sibling they will share the same wireless access point device.
Parent meetings are scheduled on Thursday, August 29th for each of our Fifth Grade classes at 6:00 p.m. Please plan to attend to talk about the program and to receive the Chromebook issued to your student. Your child will not be able to take the laptop home until you have attended a meeting and sign for it. If you are not able to attend any of the meetings, you will have to make special arrangements to meet with the teacher.